Kim Duncan Design - Wedding & Reception Portfolio
Wedding & Reception Portfolio
Here's just a small sampling of the wedding celebration experiences we have helped create over the years.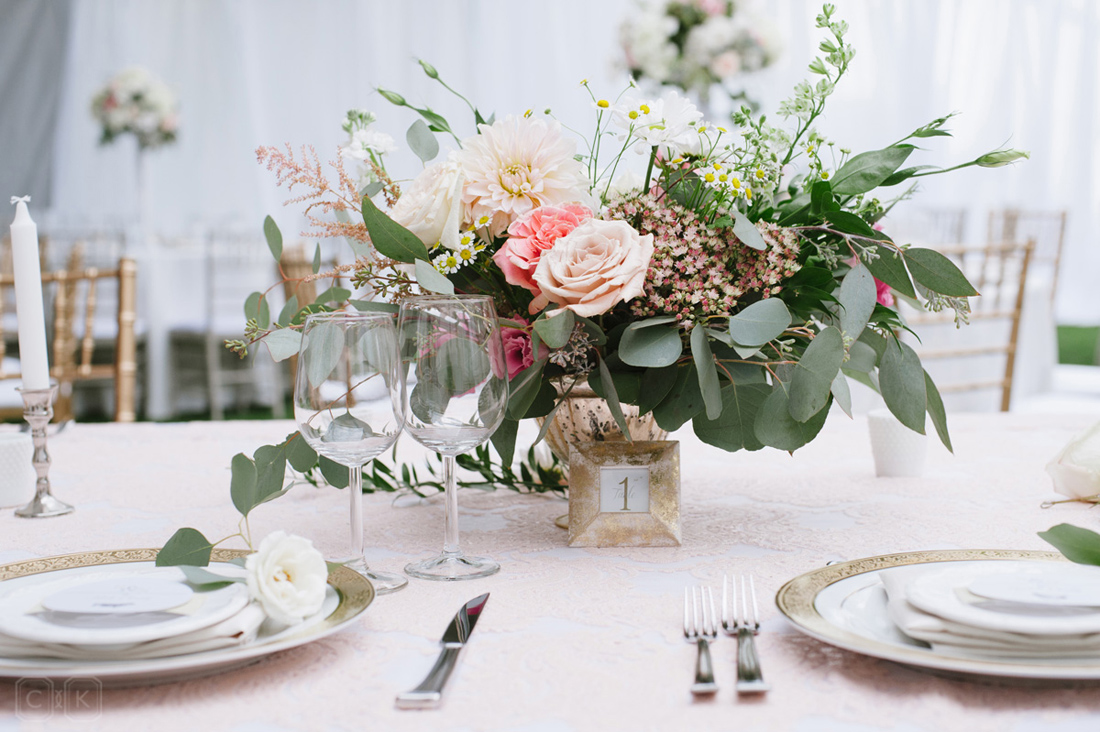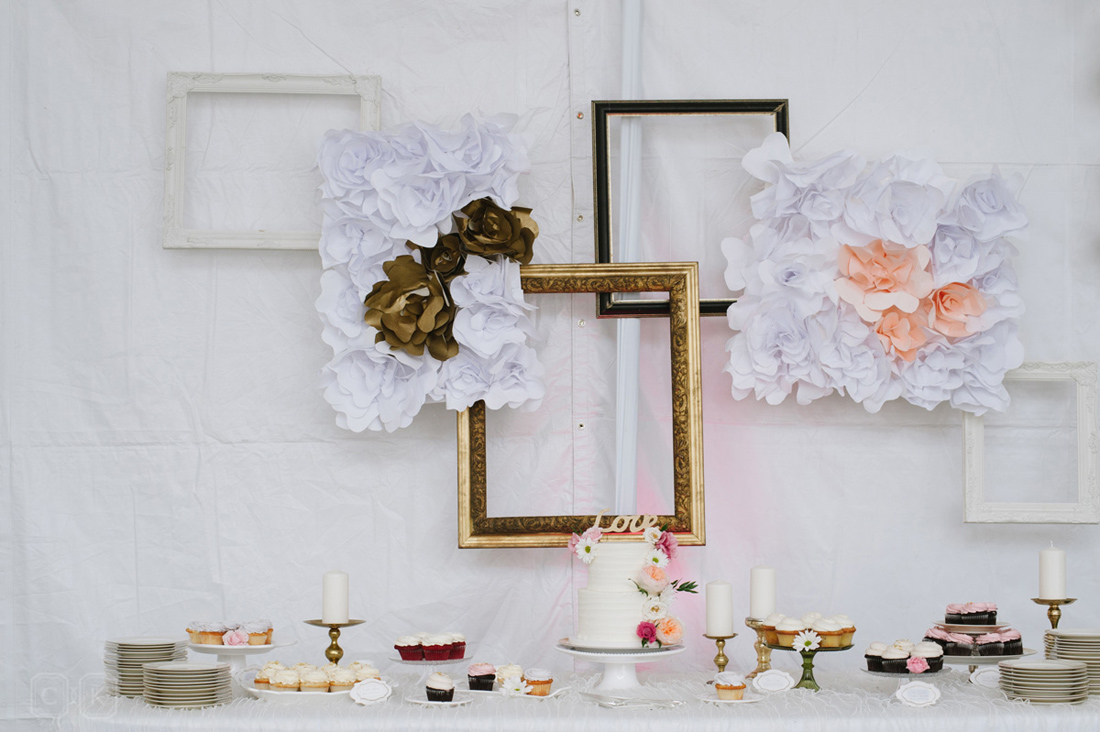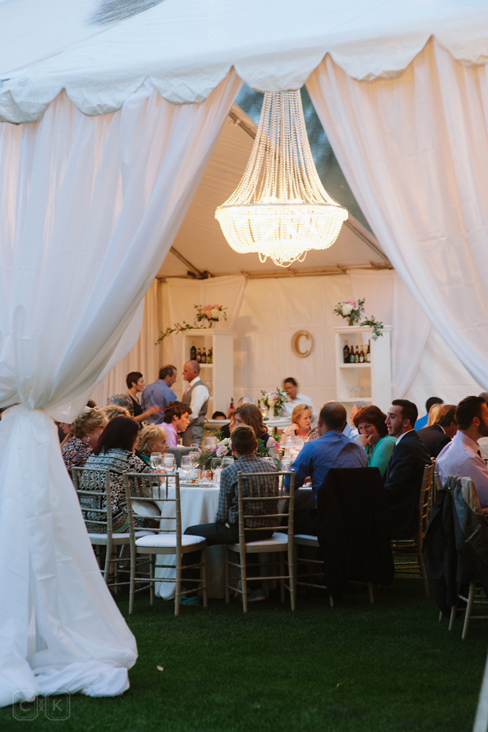 AN AFFAIR: VANESSA + MATT'S BLACK TIE MEXICAN RECEPTION
Photographer: Alex Siordian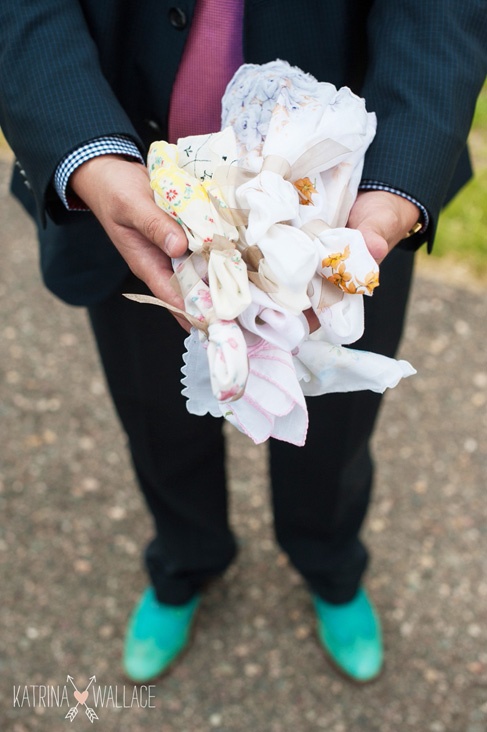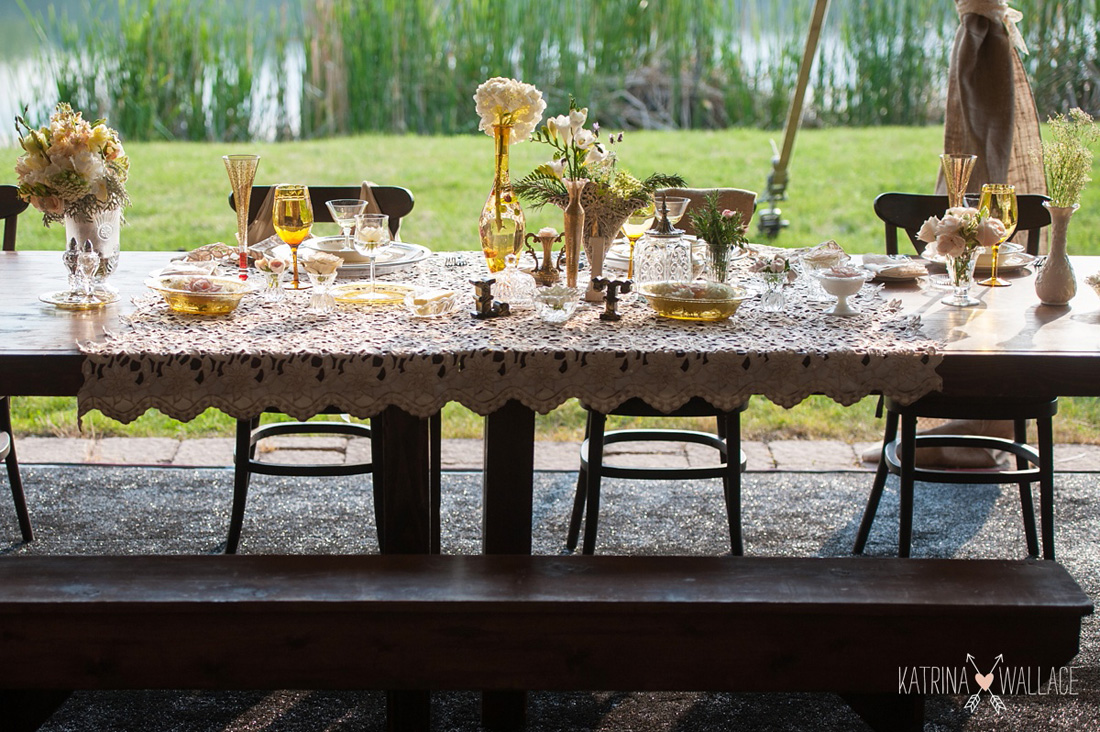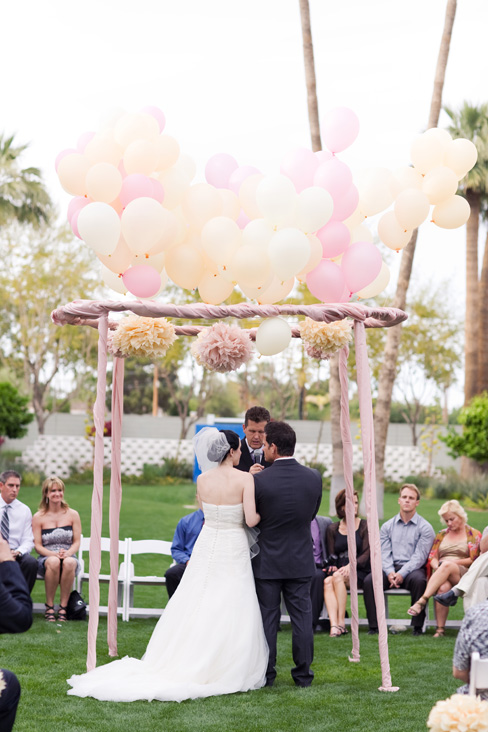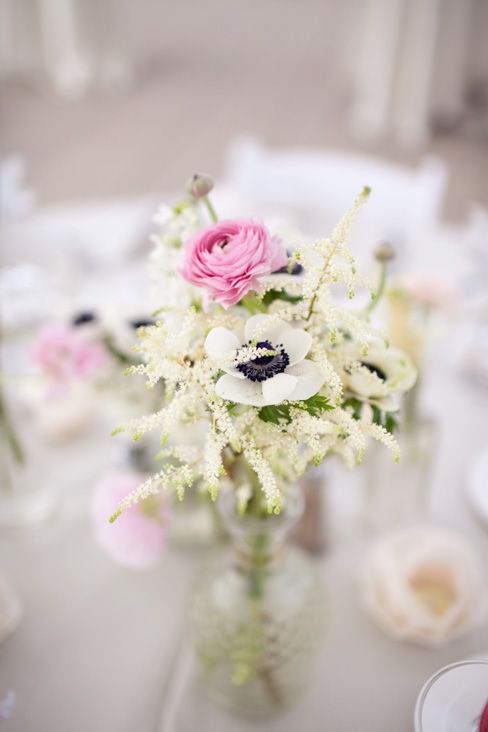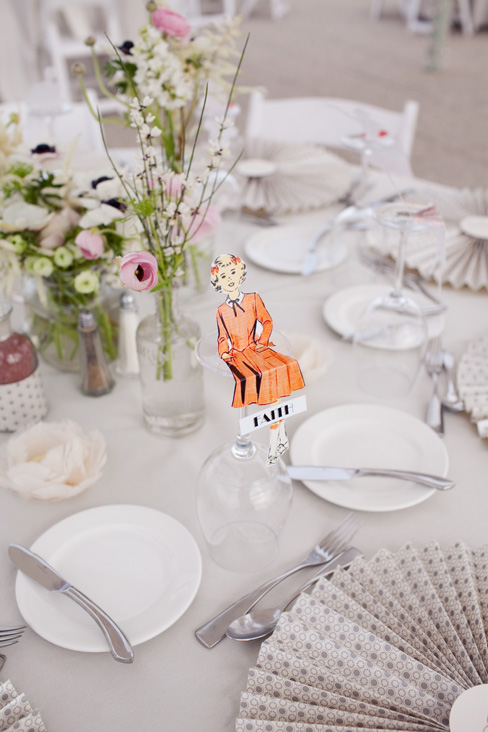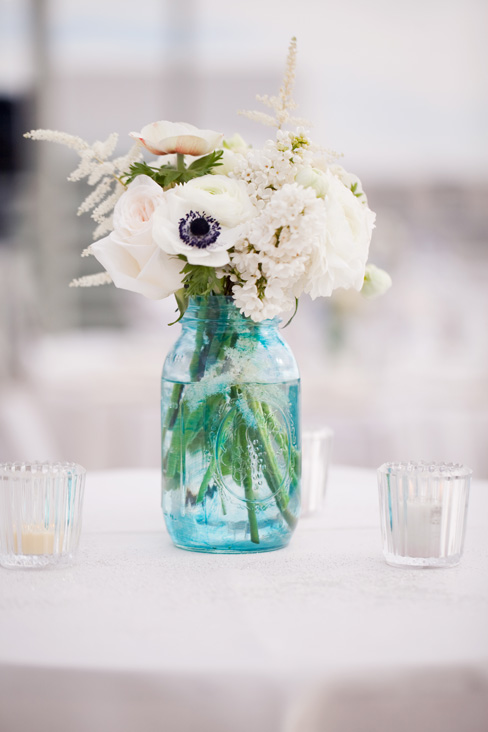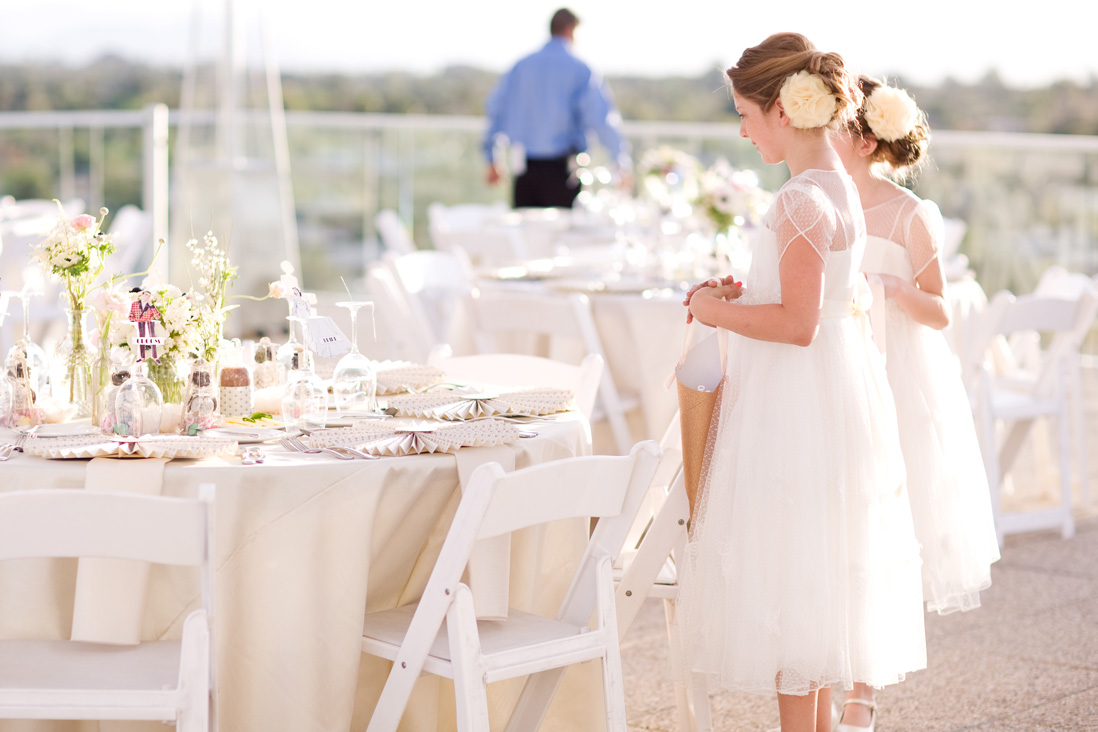 We want to hear from you.
Whether you have a question about our services or you are ready to discuss your vision for wedding experience, we would love to hear from you.